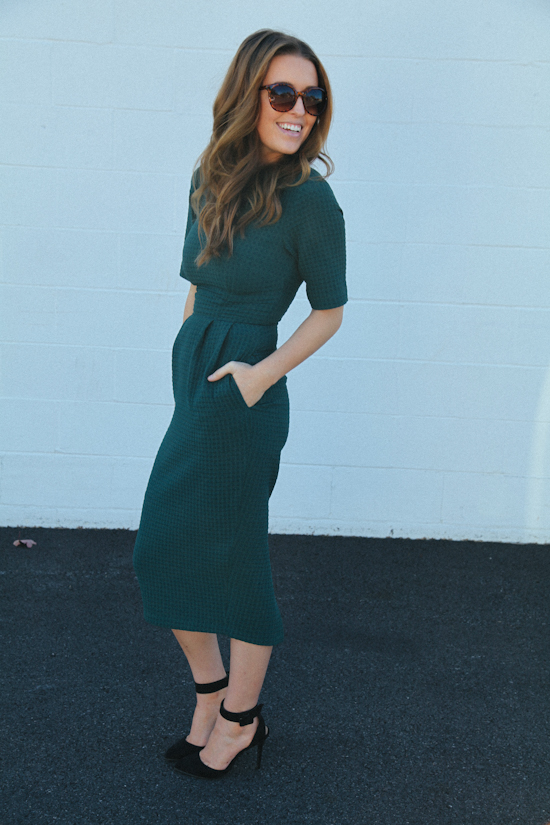 We took Everett to the Halloween costume store a few weeks back, thinking that picking out a costume this year would be a no brainer. Everett loves ninja turtles. The costume store has ninja turtles. And I am a hundred and ten percent for the pre-made stuff. The plastic-ier the better, I always say. Yes, I will pay $19.99 to only have to think about this once.
So in we go. It's very exciting. There are skeletons everywhere, which is great since bones are also Everett's cup of tea right now. We walk back to the large wall of options for children - everything from a doctor to Mike Wazowski - and locate the purple ninja turtle. We ask him.
Do you want to be a ninja turtle?
Um. I don't tink so.
Well do you want to just try it on and see?
No.
But you love ninja turtles! This costume is so that you can pretend to be one!
No, I don't wan da ninja turtles.
Well that was fine, you know. There had to be 200 options on that wall. So we walked to the back and picked a few more out. All of which were shot down, while he explained to us that they were a little bit too scary. A three-year-old not into Halloween! Is this my child or what.
So it was back to square one. The challenge: to dress him up without him KNOWING that he was dressed up. Then it came to me (while in mid-sentence of explaining to Tyson why going as a family of bandits is actually CUTE) ... we could go as the cast of Sandlot. Baseball tee, jeans, sneakers, a long bill hat, and a black eye - Everett could be Smalls in his own clothes and just a smear of black eyeshadow. I'd go as Wendy Peffercorn, Tyson as Squints, and Isla ... as a baseball, because white onsie, red sharpie, check! Poor thing.
It's sort of a stretch, but this was the closest thing I could find to a
60's-style green dress
that I wouldn't totally freeze in. For the Halloween party we'll be going to tonight, I'll be adding a wide headband, some pumped up hair (hey anyone know how to bump it without actually using a
Bumpit
?), some Peffercorny flats, and white rimmed sunglasses, why not.
Happy Halloween guys! May your night be warm-ish and your children collect all your favorite candy.